Mantras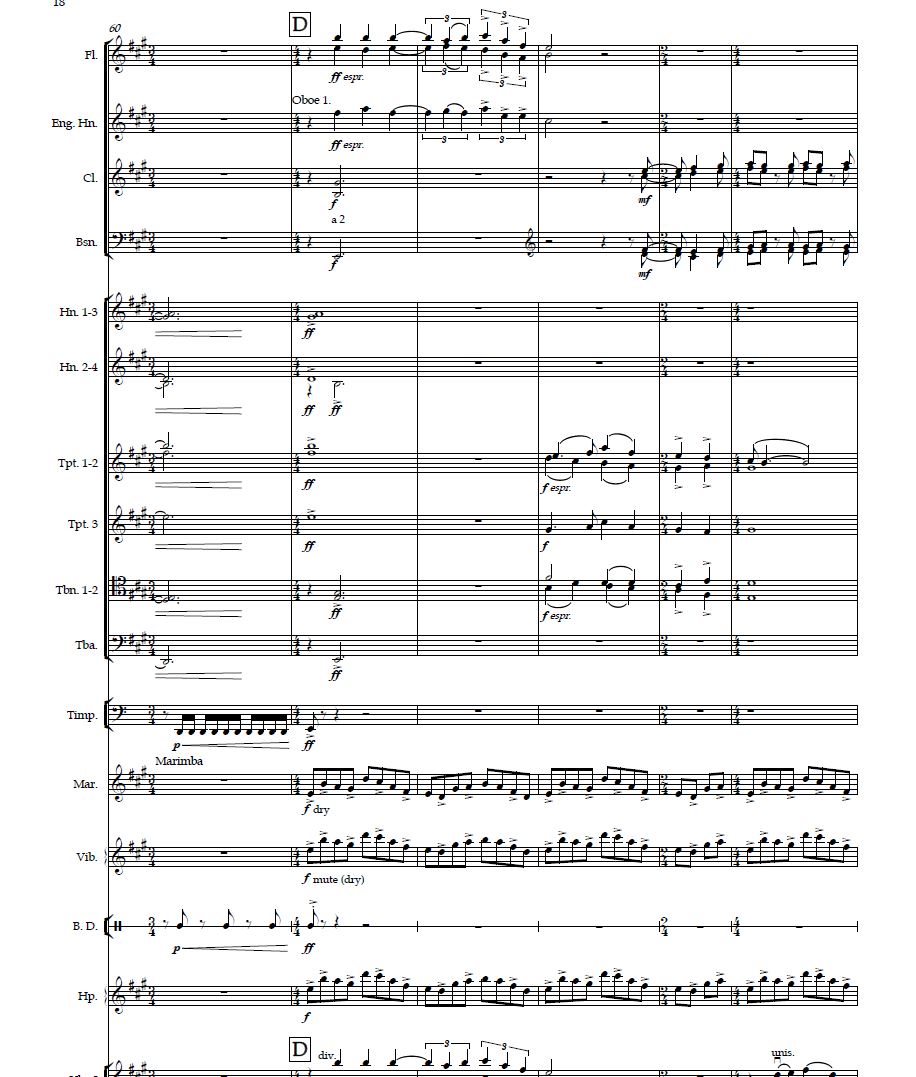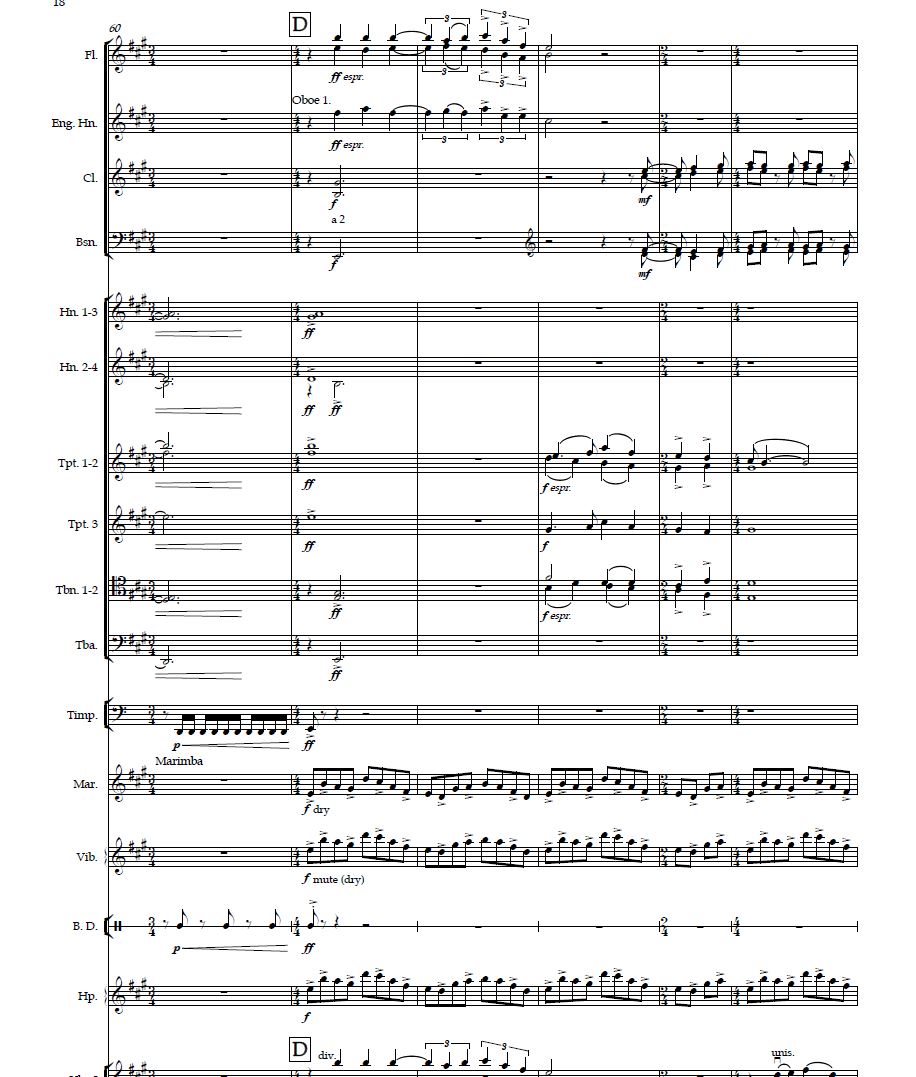 Mantras
10', for full orchestra (2 fl., 2 ob. [doubling eh.], 2 cl., 2 bn., 4 hn., 2 tpt., 2 tbn., 1 tba., timp., 4 perc., harp, piano, strings)
Mantras is a work for full orchestra in four short movements, each one based on a short musical motive. As the name implies, each of these motives (or mantras) is repeated throughout the movement; each, too, has a deep significance to the composer.
I. Modal | II. Name | III. Takk | IV. Howth
To order just the instrumental parts, email the composer at samuel [at] samuelhunter.net
Orders of physical copies are priced per copy, including shipping. Physical copies will be shipped USPS First-Class mail.
Orders of PDF files are priced per copy. PDF files will be emailed. Please enter the number of copies you intend to print to calculate the appropriate price.